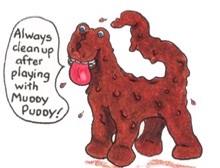 • Play Dirt
• Modeling Dough
• Reuseable and recycleable
• Fun, Safe, Non-toxic
• Soap and water clean up
• Earth Friendly
Muddy Puddy is made from real clean dirt and other safe earthy materials. Our play mud compound inspires creativity. Muddy Puddy sculpting dough works great with construction toys. Model it, mold it, sculpt it, paint it, reuse it over and over again. Dries hard but can be reused by adding water and allowing to soften.
Make bricks, blocks, balls, coils, letters. Use your imagination to create mud monsters, mud faces, mud pies, mud castles, mud animals and creatures. Explore all the mud's features.
Muddy Puddy® Modeling Compound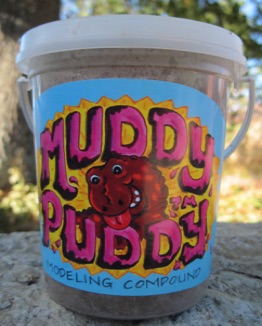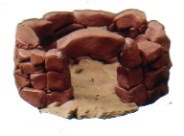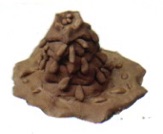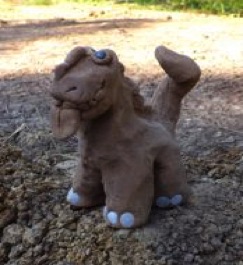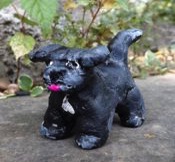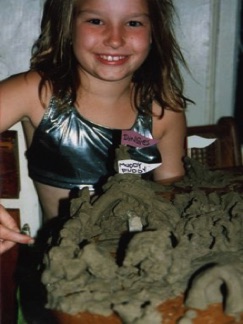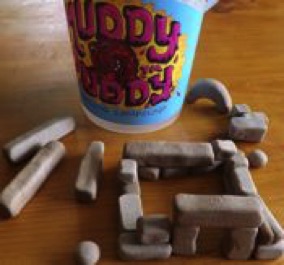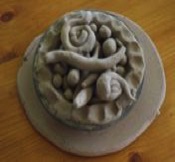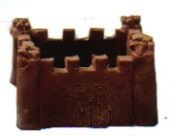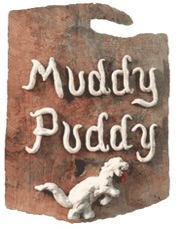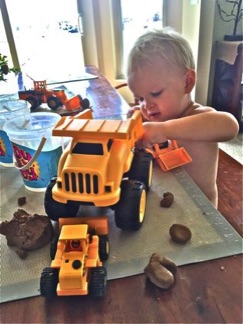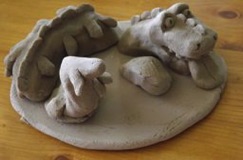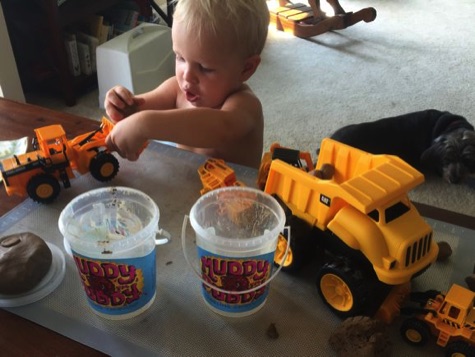 MUDDY PUDDY®
Recommended ages 3 & up with adult supervision.
Due to natural earth ingredients,
product and color may vary.
Non Toxic
Meets standards:
ASTM F963-11 & ASTM D4236
Environmentally Friendly
Reuseable, Recyclable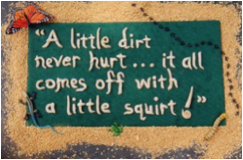 Why Muddy Puddy?
Kids are drawn to mud
Get close to the the earth
Develop imagination skills
Learn reading and math skills
Practice building and artistic skills
Clean up easy with soap and water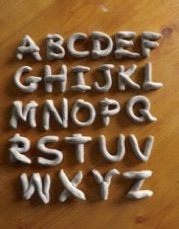 Bring the outdoors inside!
Muddy Puddy great for hours of good clean play.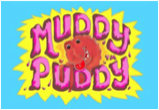 Muddy Puddy Modeling Compound 1 pail FREE SHIPPING USA. $14.95